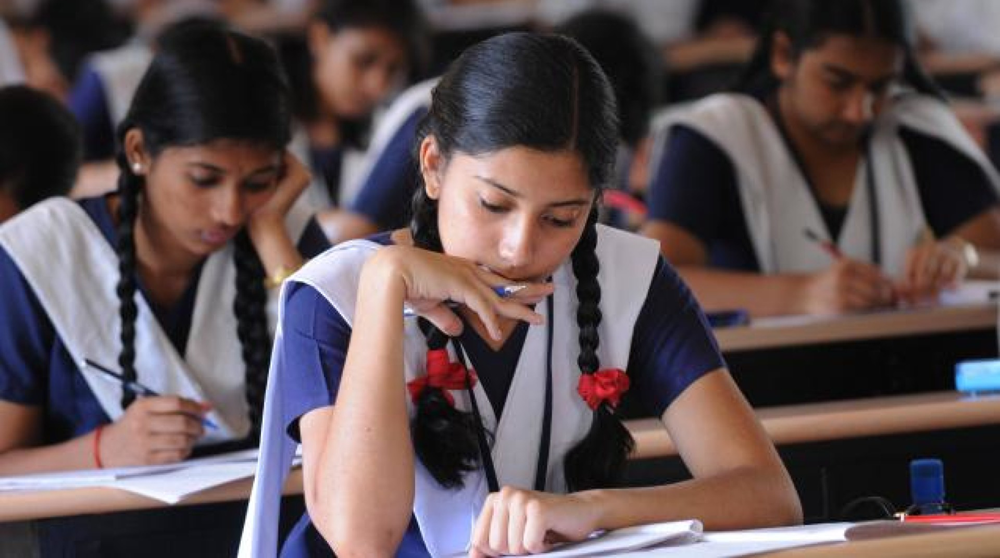 VISION AND MISSION
*To render knowledge in all matters of Education and to conduct studies for developing creativity in all fields and to provide practical knowledge based on that to the public.
*To save students who are affected with various bad habits and to tighten the relation among students, parents and teachers.
*To emerge as a key player in acting for the social, moral and cultural development of the public.
STRATEGY
*Make available the best faculty in the industry to make them knowledgeable and skilful
*Mould the civil service aspirants to be creative and critical thinkers
*Motivate them to work as a team and inculcate moral values
*Provide training to develop leadership qualities and interpersonal relationship
*Equip them with current socio-economic, educational and political issues nation wide
*Prepare them for personality test with the support of civil servants holding higher ranks in government
*Support them with most modern infrastructure and library facilities
DIRECTOR'S MESSAGE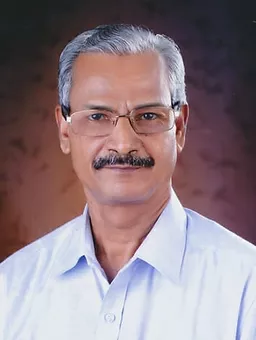 "Education is the most powerful weapon which you can use to change the world", this statement by Sir Nelson Mandela signifies the importance of education in shaping today's world. In furthering this Education revolution, we at ETHINA CENTRE OF EXCELLENCE AND EDUCATION dedicate all our sincere efforts and resources towards shaping destinies of students in their journey. Developing the right skill set is very important in cracking any examination especially Civil Services. It is therefore of utmost importance in planning the preparation and executing it successfully. We have a good track record of success in guiding students and helping them in clearing this Coveted examination. Preparing for this exam is a self introspecting journey and ETHINA CENTRE OF EXCELLENCE AND EDUCATION which brings out the best in you. Working hard, staying calm helps in realizing this goal.
We have teamed up with the subject experts of the day, to give you the best possible coaching modules. The course modules of General Studies and Optional have been meticulously designed to cater to the changing analytical patterns of UPSC question papers. We conduct weekly mock tests and periodic seminars which will prepare you to face the UPSC examination in a successful manner. Each and every one of you will be given individual attention and guidance in accordance to your strong and weak areas.
Under right guidance, preparation makes the task simple and success oriented. Your IAS ambition may look like unconquerable as Mount Everest if you keep seeing the peak, rather than start climbing. Start climbing with us hand in hand and we would help you to make you realize that it is like any other mountain, if you climb systematically. I am available full time in ETHINA CENTRE OF EXCELLENCE AND EDUCATION to guide you. I along with my team will make your journey to IAS as simple as possible.
Wish you all success
Kuruvila Samuel ,M.Sc ,M.Th
Managing Director