"We believe all students can embrace who they are,can define their future, and can change the world."
We are …
Ethina Centre Of Excellence And Education,This NGO is a registered charitable company, under section 25 of the companies Act 1956(now section 8 of companies act 2013).Its Reg No U80301KL2011NPLO 29276 with the approval of 12 AA and 80G of income Tax Act 1961.Also it is registered under NITIAAYOG with Reg No KL/2018/0182509 and also approved to undertake CSR activities with Reg No CSR0003094.
"I am no bird; and no net ensnares me; I am a free human being with an independent will."
– Charlotte Bronte, Jane Eyre
Our Mission
1)To render knowledge in all matters of Education and to conduct studies for developing creativity in all fields and to provide practical knowledge based on that to the public.
2) To save students who are affected with various bad habits and to tighten the relation among students, parents and teachers.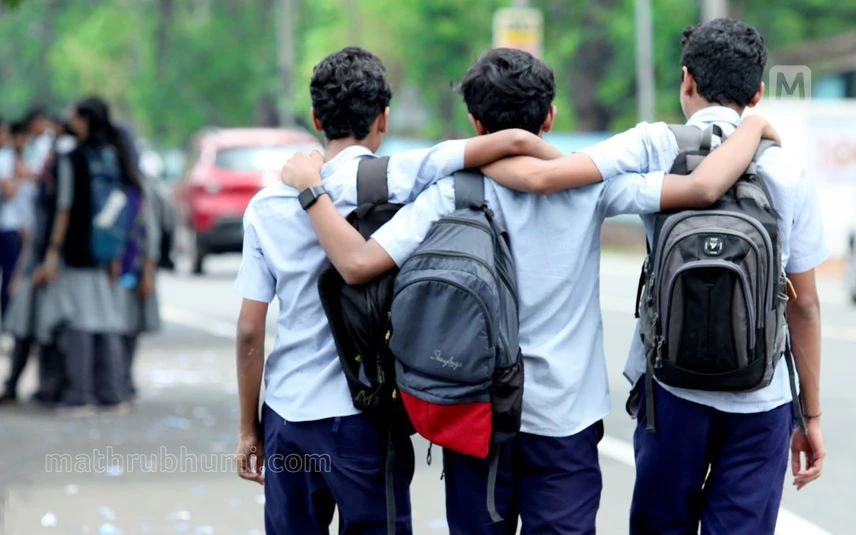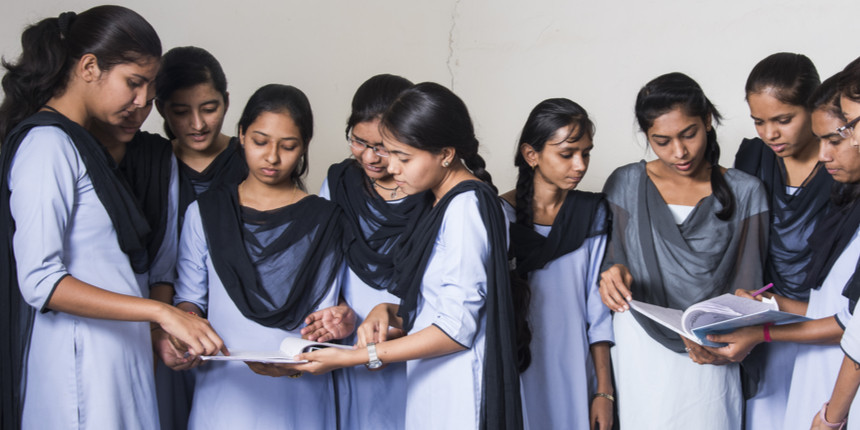 Our Vision
To emerge as a key player in acting for the social, moral and cultural development of the public
Latest News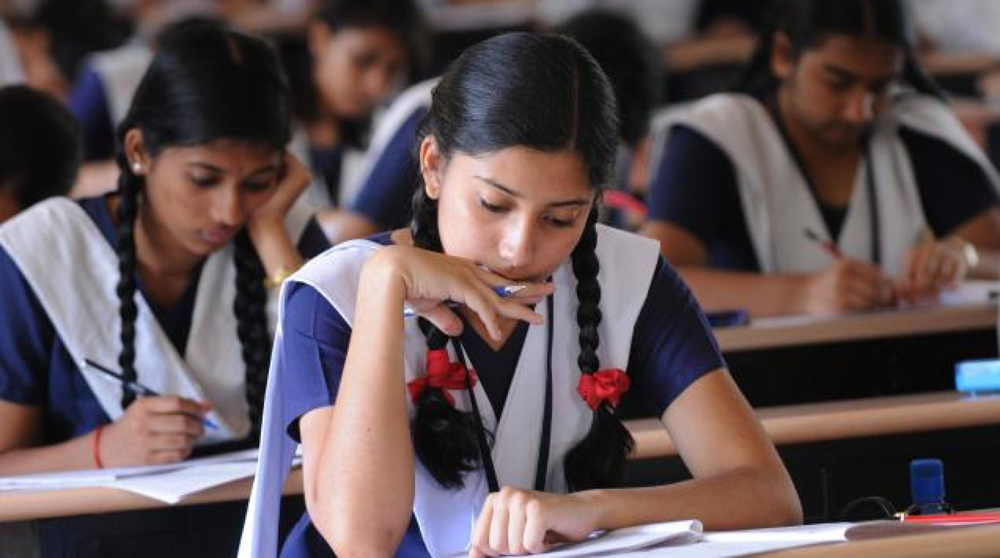 JOIN ETHINA
Empower a
Better Tommorrow
Contact Us